Archive for the 'Movies' Category
Saturday, March 28th, 2009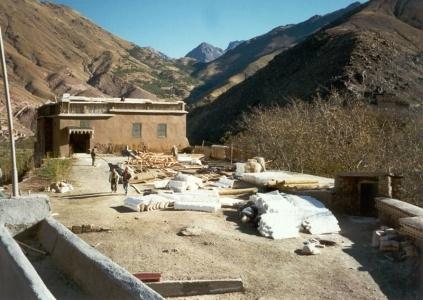 For years producers have been lured to Morocco's captivating culture, magnificence and diversity. It has been praised for its varied terrain of winding streets, Mediterranean coastal towns, lush river valleys, snow capped peaks, sandy deserts and imperial cities. Morocco's moderate and rather dry climate has contributed to the sets of many well acclaimed films. Since 1987 more than 500 motion pictures have been produced in Morocco including, movies, television shows, commercials, and documentaries.
Top 15 Films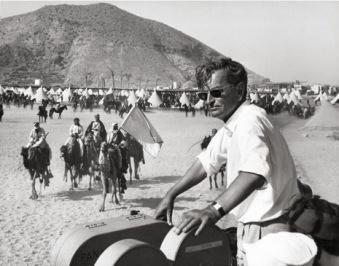 Body of Lies
Hideous Kinky
Lawrence of Arabia
Sodom and Gomorrah
Jesus of Nazareth
Cleopatra (the French version)
The Sheltering Sky
Kundun
Gladiator
Black Hawke Down
Alexander The Great
Kingdom of Heaven
Sahara
Babel
The Last Testament
A variety of different directors have flooded Morocco. Ridley Scott, who is know for his keen eye and stylish detail has ventured to the Sahara heat for a number of his recent films including Black Hawke Down, Gladiator, Kingdom of Heaven and Body of Lies. Other names like Breck Eisner, Gillies Mackinnon, Robert Aldrich, Henry Hathaway, Alfred Hitchcock, Orson Welles, John Hutson, Michael Douglas and David Lean producer of Oscar-winning epic tale Lawrence of Arabia have found Morocco to be well fit for their stage.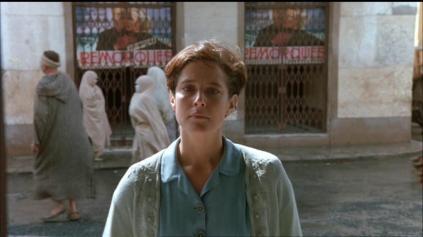 Filming Locations
Films are produced all throughout the 37 provinces of Morocco, in a wide range of cities. Babel was filmed in Casablanca, but surprisingly enough the film Casablanca was filmed entirely in Hollywood. Aït Benhaddou is a hot spot for filming. Five of the Top 15 films were filmed in the rustic sandstone city including: Sodom and Gomorrah, The Sheltering Sky, Jesus of Nazareth, Lawrence of Arabian and Kundun. Among other cities Agadir, Cassablanca, Erfoud, Essauiora, Fes, Meknes, Volubilis, Marrakech, Rabat, Rif and The Atlas Mountains are the most filmed.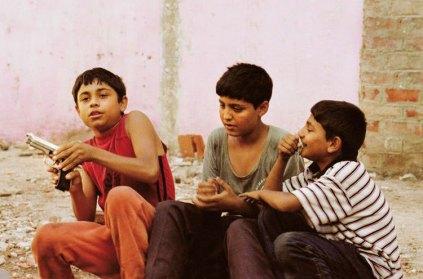 Morocco's Own
Not only does Morocco serve as a host to a plethora of widely acclaimed films, it also has a booming industry of its own. Three of Morocco's current films are shining limelight in the Pan African Film and Television Festival.  Since 2000 Marrakech has held the international acclaim for motion pictures, the Moroccan Film Festival. The festivals hosted by Prince Moulay Rachid and it is one of the biggest events dedicated to film in Morocco. Also in Morocco is the Atlas Film Studio is also a home to a variety of different sets a major tourist attraction for movie buffs.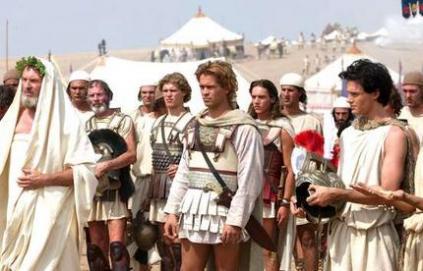 Travel Exploration
specializes in
Morocco Travel
. We provide Tours and travel opportunities to Morocco for the independent traveler and tailor-made
tours
for families and groups with a distinctly unique flavor. From Morocco's Seven Imperial Cities, to the Magical Sahara Travel Exploration offers a captivating experience that will inspire you. At Travel Exploration we guarantee that you will discover the best of
Morocco
! Google on call Travel Exploration at (917)703-2078 and let's book a tour to Morocco for you today.