Travel Exploration is a Morocco Tour agency that offers a unique and wide range of Morocco travel opportunities through its boutique Morocco travel itineraries. Travel Exploration Morocco's Director, Alecia J. Cohen heads up Morocco Travel's New York and Ouarzazate office. Alecia J. Cohen started Travel Exploration Morocco with business partner Hossaine Amiri after living, traveling and engaging with Moroccan Culture alongside its people for nine years. Ms. Cohen was inspired to create a Morocco travel agency that offers unique, tailor-made cultural tours and customized trips to Morocco to better serve Americans, Europeans and Foreigners who are looking for affordable luxury and cultural Morocco Tours.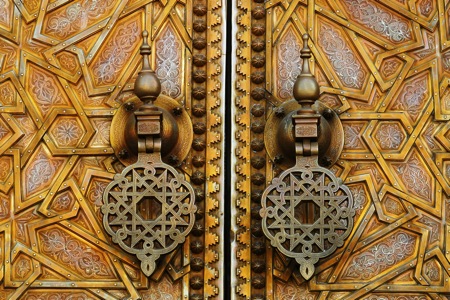 Ms. Alecia J. Cohen is an expert on Moroccan travel, culture and the domain of magazine print/ online publishing as well as the subject of "world music." Alecia J. Cohen is the Founder of Global Rhythm Magazine and Globalrhythm.net. Ms.Cohen is also the former Associate Publisher Zenbu Media Group and spent 3 years leading the publishing company's expansion of Relix, Metal Edge, Metal Maniacs niche music magazines alongside spearheading the premier of a Country Life USA- a Country Music & Lifestyle magazine.
Ms. Alecia J. Cohen has lectured at the World Bank on Culture & Sustainable Development in Africa and been featured in various print and TV venues including CNN Financial News, Entrepreneurial Edge, Crain's and Entrepreneur.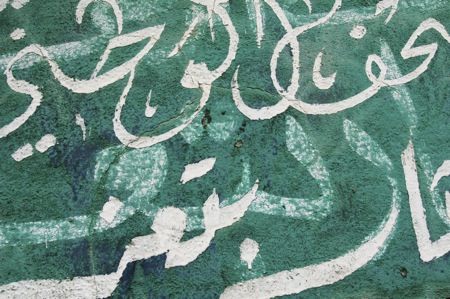 As a Morocco Travel Specialist, Alecia J. Cohen launched Travel Exploration Morocco Agency with the goal to offer a wide range of services to Moroccan travelers and travel agents who are looking for authentic Moroccan travel experiences for themselves or their guests- with the guarantee of first class services while traveling in Morocco.
The services that Travel Exploration Morocco provides range from:
–       Planning a Morocco Tour From Start to Finish to Morocco's Imperial Cities, the Sahara region and sea side resorts.
–       Providing a Detailed Morocco Travel Itinerary for Imperial City Tours and one-day excursions from all regions of Morocco including Casablanca, Rabat, Marrakech, Fes, Meknes.
–        Organizing Affordable Luxury Private Tours & Making Direct Reservations for Private Morocco cultural travel experiences and tours for couples, families and small groups interested in visiting the Maghreb.
–       Private Morocco Guide & Private Morocco Hosting services for Americans and foreigners traveling to Morocco who are interested in specialty services such as research, Shopping for Moroccan textiles, Moroccan carpets or Moroccan clothing styles along with research trips for educators and university students.
–       Creating and Hosting New Boutique, Special Morocco Tours for Moroccan Travelers looking for a reason to travel or for an impromptu adventure.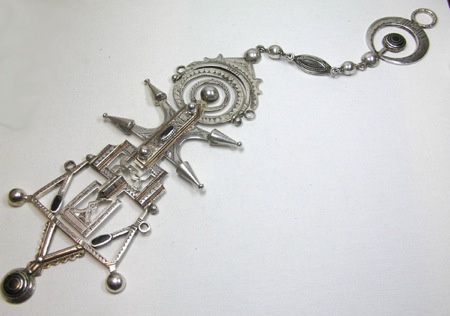 The new boutique tour recently launched by Travel Exploration is, Bead Your Way To Morocco – Trade Bead & Treasure Hunting Tour with Source Collector and Moroccan/ Jewelry Expert, Sarah Corbett. This new tour edition offers a striking example of the private services and Moroccan Specialist opportunities available in Morocco.
If you are a travel agent and would like to offer our range of holidays to your clients, please get in touch with Travel Exploration Morocco. We work actively with the travel trade and will also provide you with our range of holiday brochures in PDF files.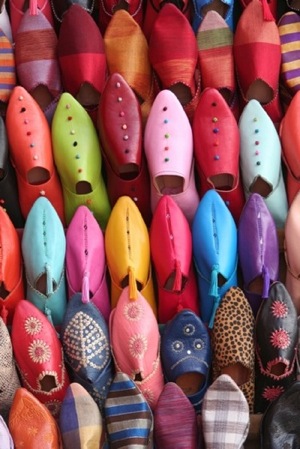 For more information about Morocco Tours or to get in touch with a Moroccan Travel Specialist
For more information about Travel and Tours to Morocco plus highlights on Moroccan culture visit Morocco's Imperial Cities, Seaside Resorts,Sahara Desert, Berber villages, A Taste of Morocco, Magical Kasbahs, Ruins & Waterfalls, Absolute Morocco, The Best of Marrakech, Fes, and Ouarzazate
Travel Exploration specializes in Morocco Travel. We provide Tours and travel opportunities to Morocco for the independent traveler and tailor-made tours for families and groups with a distinctly unique flavor. From Morocco's Seven Imperial Cities, to the Magical Sahara Travel Exploration offers a captivating experience that will inspire you. At Travel Exploration we guarantee that you will discover the best of Morocco! Call Travel Exploration at 1 (800) 787-8806  or 1 (917)703-2078  and let's book a tour to Morocco for you today.
Travel Exploration, Travel Exploration Morocco, Morocco Travel Specialists, Boutique Tours to Morocco, Alecia J. Cohen, Morocco Travel Agency, Global Rhythm, Global Rhythm magazine, World Bank, Travel Trade, Holiday Brochures, Americans Traveling to Morocco, Affordable Luxury Morocco Tours, Morocco Tours, Morocco Travel, Tours to Morocco, Morocco Vacations, Morocco Holidays