Archive for the 'Festivals In Morocco' Category
Friday, May 1st, 2009
The eight edition of the Mawazine Festival will take place on May 15th to the 23rd. This years Rhythms of the World festival team has arranged an eight day program featuring well known artists like Kylie Minogue, Warda Al Jazayria, Alecia Keys and Stevie Wonder.
The Mawazine Festival will be held in Rabat, Morocco, with musician from over 40 countries. Located on the Atlantic Ocean, Rabat is a city has an estimated population of 2 million people and is the capital of the Kingdom of Morocco.  The festival will bring together a diverse group of artists and rhythms to pay tribute to the music of the world.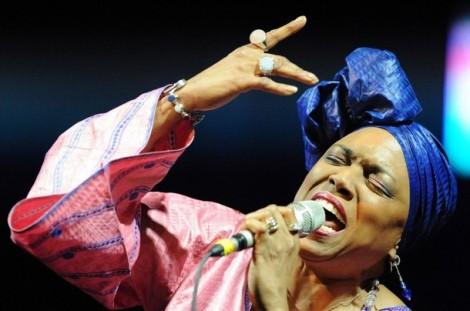 Morocco will also contribute a number of different artists like Casa Crew, Bigg, Mazagan, and Fez City Clan. Music from all different countries will be intertwined, with a primary theme of jazz music.
The festival will feature Caribbean instrumentals, with artists who belong to the great Jamaican jazz groups like Ska Cubana, and Sly & Robbie. It will also feature French artists like Martin Solveig and Khalifa.
The Legendary Stevie Wonder will close the Mawazine Festival's program, with his epic R&B soul music.
The Mawazine Festival will include musical creations, and exhibition of emerging artists with a desire for cultural exhange, workshops like the guitar master class, shows for children like Carton Park and Visto Lo Visto of Spain, and street shows featuring the Maharaja Brass Band of India, and the Romanian Ciocarlia Brass Band.

Travel Exploration
specializes in
Morocco Travel
. We provide Tours and travel opportunities to Morocco for the independent traveler and tailor-made
tours
for families and groups with a distinctly unique flavor. From Morocco's Seven Imperial Cities, to the Magical Sahara Travel Exploration offers a captivating experience that will inspire you. At Travel Exploration we guarantee that you will discover the best of
Morocco
! Google on call Travel Exploration at (917)703-2078 and let's book a tour to Morocco for you today.