Become a Fan of 
Morocco Travel
on Facebook. Morocco Travel is 
Travel Exploration Morocco's
Facebook page where Moroccan fans can discover and share the "Best of Morocco" through stories and photographs. The 
Morocco Travel Facebook
page enables you to engage with other Moroccan Travelers and share your stories and experiences of Morocco. You can even 
book a tour
with Travel Exploration Morocco or 
email
us a question at alecia@travel-exploration.com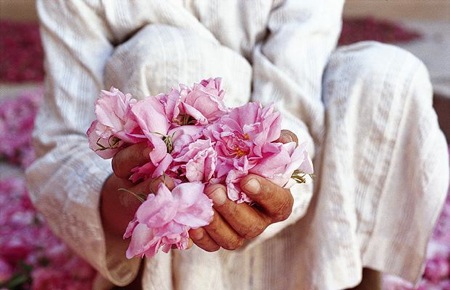 Travel Exploration Morocco's tourism division is dedicated to tailor-made tours for single women traveling alone to Morocco, students, couples, as well as group and private travel to Morocco. Travel Exploration Morocco donates 5% of its proceeds to SAVE A VILLAGE, an organization that supports water irrigation and provides food to families in 
Berber villages
of Southern Morocco.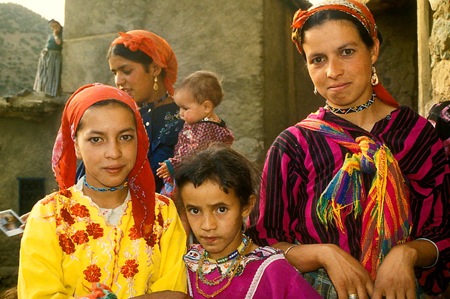 For more information about Travel and Tours to Morocco plus highlights on Moroccan culture visit Morocco's 
Imperial Cities
, 
Seaside Resorts
, 
Sahara Desert
, 
Berber villages
, 
A Taste of Morocco
, 
Magical Kasbahs, Ruins & Waterfalls,
Absolute Morocco
, The Best of 
Marrakech
, 
Fes
, and 
Ouarzazate
.
Morocco Travel on Facebook, Your Morocco Tour Guide, Morocco Travel Tea in the Sahara Photographs, Morocco Travel Traditional Moroccan Wedding Photographs, Morocco Travel Women in Morocco Making Argan Oil, Morocco Travel Taradount, Morocco Travel Tour Guide,  Morocco Travel, Morocco Vacations, Tours to Morocco
Travel Exploration specializes in 
Morocco Travel
.
We provide Tours and travel opportunities to Morocco for the independent traveler and tailor-made tours for families and groups with a distinctly unique flavor. From Morocco's Seven Imperial Cities, to the Magical Sahara Travel Exploration offers a captivating experience that will inspire you. At Travel Exploration we guarantee that you will discover the best of Morocco! Call Travel Exploration at 
1 (800) 787-8806  or
1 (917)703-2078  and let's book a tour to Morocco for you today.